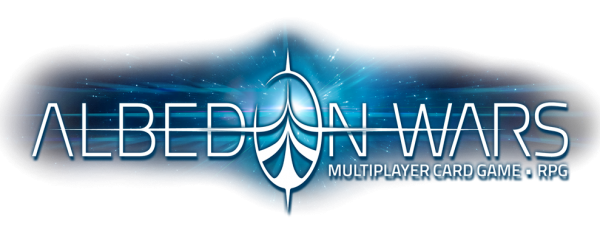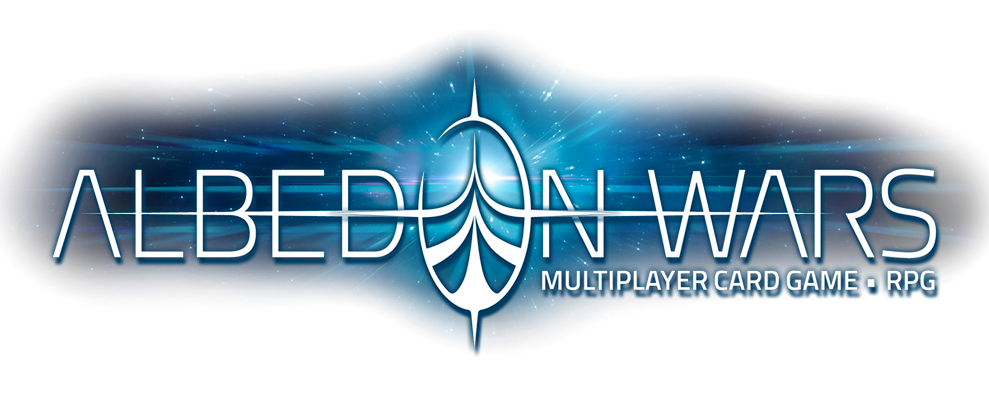 Revolution Slider Error: Slider with alias home_yt not found.
Maybe you mean: 'explore' or 'fight' or 'collect' or 'vertu' or 'nontu_2' or 'conquer'
A cruel and dangerous world.

A squad of units to lead.
A multitude of cards to collect.
The fury of Nontu is ready to be unleashed.

Vertu commanders are gathering their troops.
Choose wisely, show no mercy.
Shape the destiny of Krenus!