Greetings, Albedonite Hunters!

Today's update features a set of useful combat interface improvements while fixing and changing some passive abilities:

Added damage type and status previews on targeting

Dragged cards now become crosshairs when moved on targeted units
The expected damage shown on targets is now green if increased, red if reduced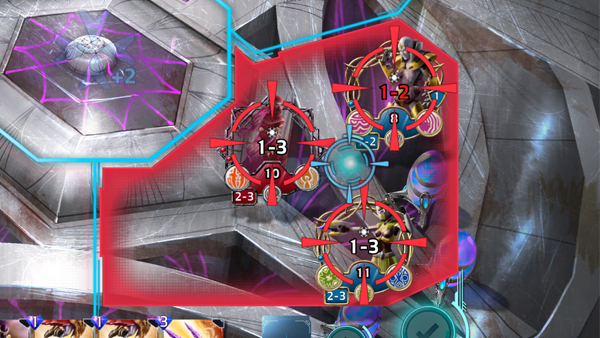 The passive abilities Vigor I, III, IV, V were fixed
The passive ability Force of Nature II  was fixed
The card Herbs of Clear Mind was fixed
The card Poisoned Weapon can now also target allies in the same zone
The passive abilities Improved Telekinesis III and Vertu Telekinesis III now grant +1 Armor
Improved Telekinesis V and Vertu Telekinesis IV are now: "Harmful attacks, powers and cards you can channel affect all enemies in any zone"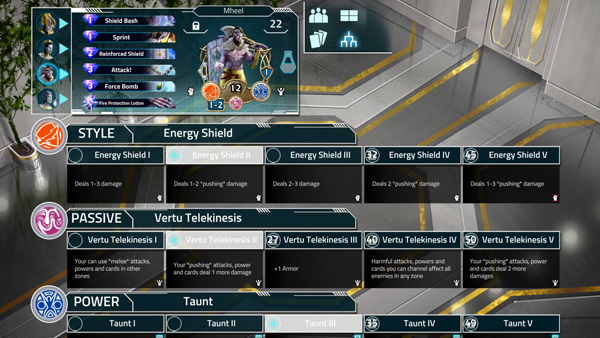 This latest change makes high level Telekinetists really powerful supporting units, allowing game changing combinations with allies that share one or more icons with them.
See you on Krenus!
The Albedon Wars Team