Sprint, Take Cover and Attack! are the three core cards of Albedon Wars.
They respectively cost 1, 2 and 3 keitu, and since they have no icon every unit can channel them.
They not only represent the main actions that can be done during a fight, but are also the benchmark of each type of action in terms of tempo.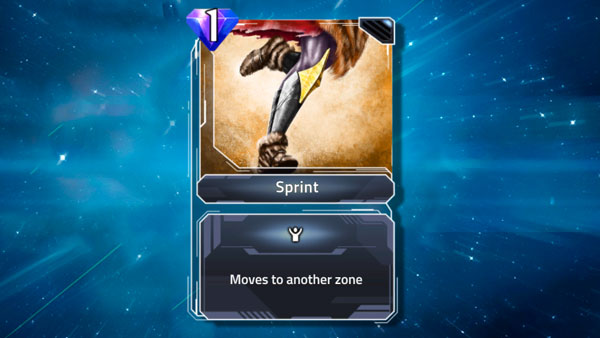 "Sprint" is a very cheap card which allows you to play with the range of both friendly and enemy units, as well as playing a crucial role in the control of the different areas.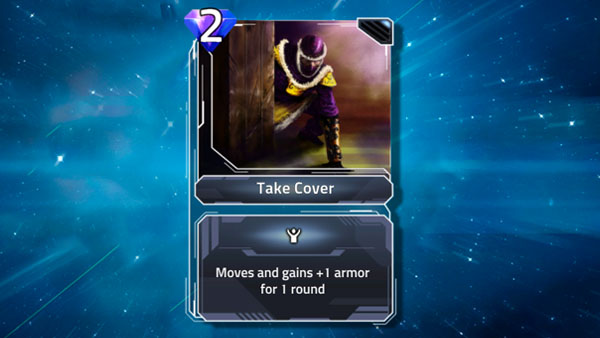 "Take Cover", at double the cost, allows you to do the same but also protect the unit you have decided to move, increasing its armor: in teams that need a lot of mobility you can play a combination of both, even at advanced levels, while in others you will have to make a non-trivial choice between which one to include.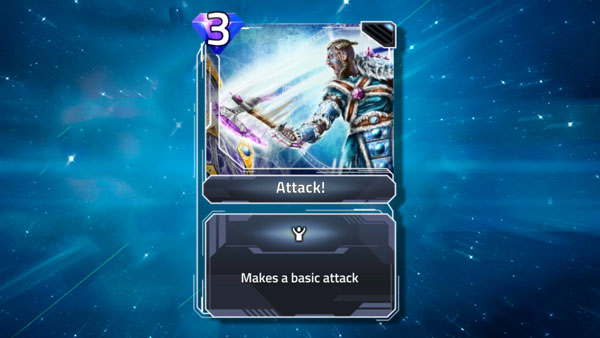 "Attack!" finally has the peculiarity to scale with the character: unlike other cards "Attack!" improves as the level of your units increases and always offers great versatility as it is playable by all of them.
As you find new cards you will surely want to try them at the expense of these basic cards, but will it be the right choice?
The perfect balance between versatility and power is a difficult goal to achieve, but you know… the life of Albedonite Hunters is never easy!
See you on Krenus
The Albedon Wars Team