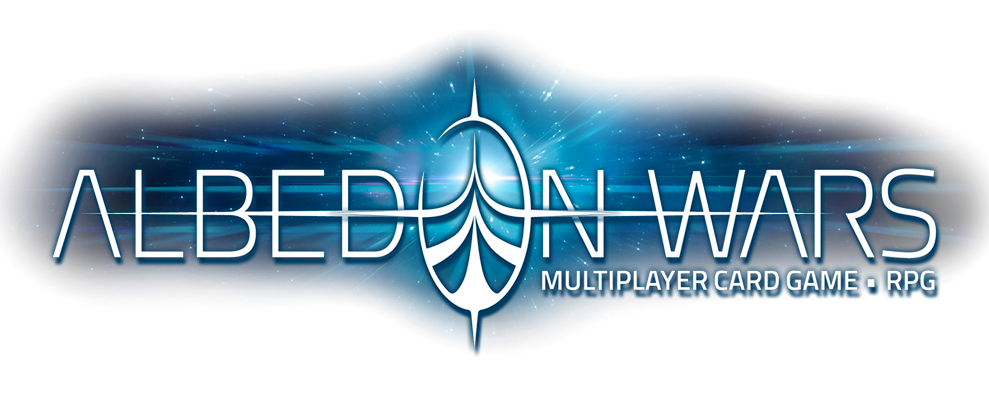 Hi and welcome to Krenus!

The build is only available to playtesters right now, and they receive an email with the details on how to activate their account.
We made this page for you so you can download and try the game following some simple steps.

The first step is to go to https://itch.io/app, download and install the application and sign up.

Before proceeding, follow the video tutorial at this link, everything is explained there.

This is the link to your personal itch.io key.
See you in game!
AW