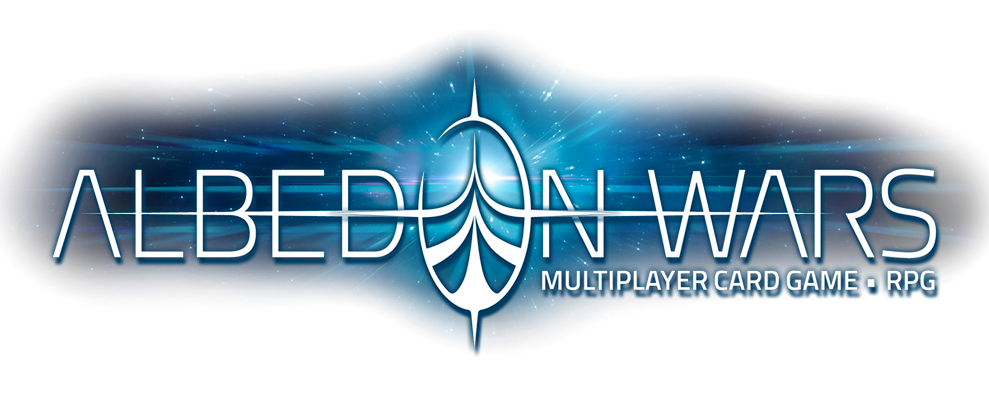 Hi and welcome to Krenus!
Thanks for joining our Alpha.
Before you start playing please take a look at these useful resources:
– Official Wiki
There you can find a quick overview about the gameplay and many useful informations about the background and the planet of Krenus.

– Discord Channel
There you will find different useful channels which will help you in the online game.
You will also get notifications from your Faction and will be able to challenge other players into PvP battles!
Please request the Playtester Status when you join che channel.

– Reddit Channel
There you can discuss about the game and metagame with other testers.
– Steam Page
Check out our Steam Page.
Please remember to add Albedon Wars to the wishlist, it will help us to gain visibility when we will release the game in Early Access.
– Bug Report Form
Last but not least, our bug report form.
It's very important for us that everytime you find a bug you will report it to us, so we can fix it as soon as possible!
Click on the link below to report a bug:
Thanks for your help, now enjoy the game!
#fight4krenus
The Albedon Wars Team