Hello Albedonite Hunters: the trial period of our Demo is coming to an end.
Thanks a lot for all your feedback, requests and suggestions! They will help a lot in making our game better.
What now?
The Albedon Wars Demo will be available until Sunday the 20th.
That day will also start the countdown to the release of the Early Access version, that will take place November the 7th.
From now on we will work in particular on the multiplayer mechanics and everything related to your interaction with the game world and other players.
Stay tuned: in the next few days we will announce a series of further patches and changes and keep you updated on the status of work. Add the game to your Wishlist to receive notifications of our activities.
Thanks again for the time you spent on the most hostile planet of the Varias Solar System. The battle has just began.
Be ready to #fight4Krenus!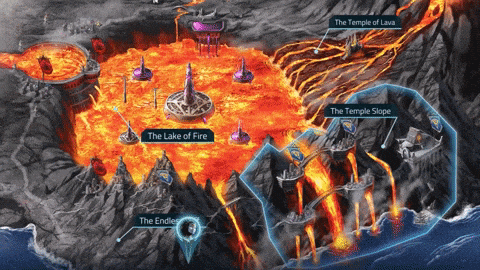 ---