The survival of Nontu and Vertu is strongly linked to the collection of Albedonite.
This powerful radioactive mineral not only gives them extraordinary powers, but also consumes their vital essence over time.
The best Nontu and Vertu scientists have discovered a cure, which must be administered cyclically to all individuals and requires the consumption of Albedonite.
In the process Albedonite loses its radioactive properties, so the collection of the mineral, in order for the species to survive, must be constant.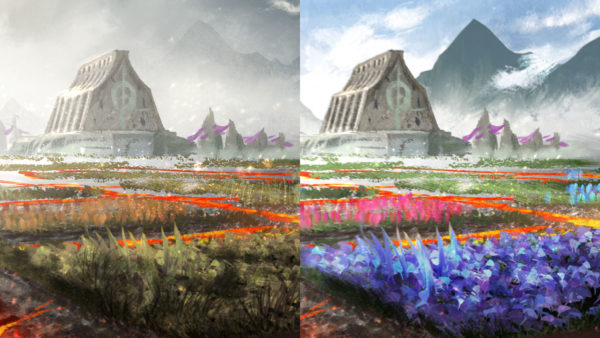 Scientists establish the timing of these cycles, and the Albedonite Hunters must try to collect enough of it in that period of time.
Depending on the quantity collected, periods of Prosperity, Normality and Famine alternate.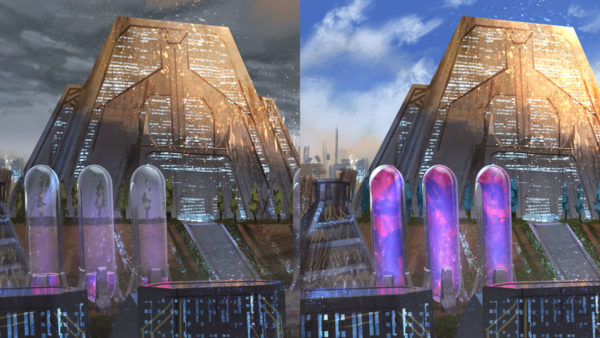 These periods not only affect people's lives, but also the prices and availability of shops, as well as access to certain places.
What are you waiting for? Go back to Krenus and make your contribution!