Greetings, Albedonite Hunters!

Following the first update we released some hotfixes while we worked on new content and polishing.

Today's update features more bug fixes and some usability improvements:

Added new tooltips in the deckbuilder

Added the notification for newly obtained cards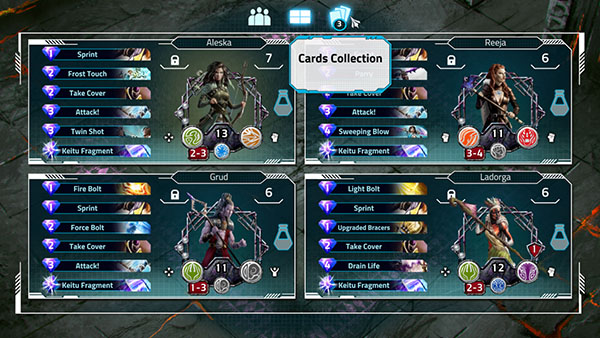 Improved the looting system with some adjustments to zone looting and rarity drop rates
Added new cards to the game. All these new cards can be looted in PvP zones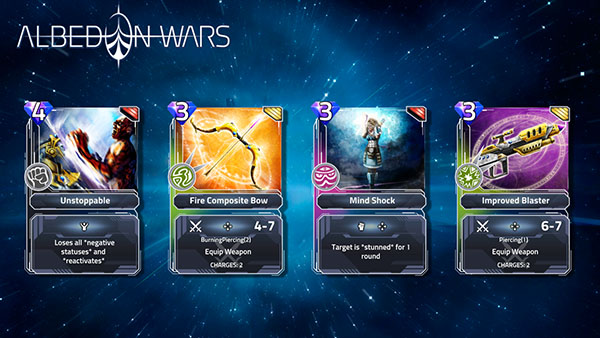 See you on Krenus!
The Albedon Wars Team