Albedon Wars is not only a multiplayer strategic game, but also an adventure in the cruel world of Krenus.
Throughout the story you will be asked to make choices, some of which will depend on what you have done before and how you have decided to deal with some crucial situations.
We realized that it was difficult to remember in detail each character's story, so we decided to develop the Journal and connect it to the tracking system.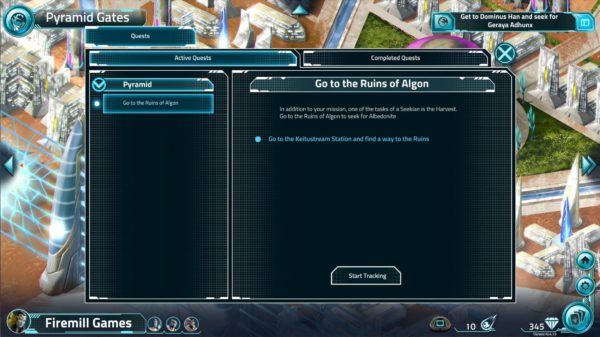 The quests are now divided into categories, and when you accept a quest you can decide whether you want to track it immediately or complete the current one first.
In addition, the whole history of your character will be available at any time.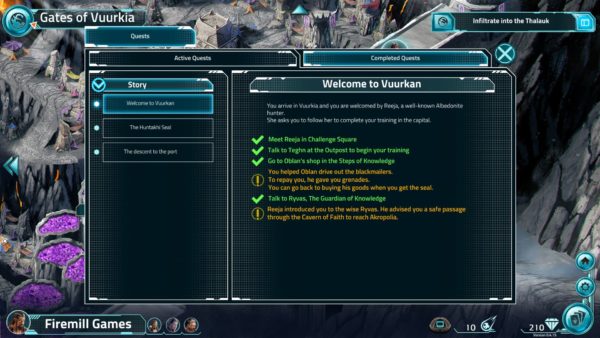 Enjoy this and many other new features by downloading the latest version from our Steam page!
See you on Krenus
The Albedon Wars Team